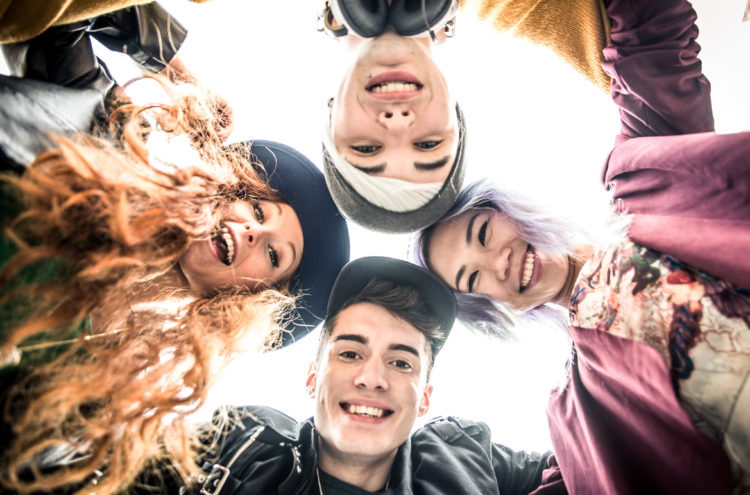 Climate Changemakerspaces ESC results
Dear participants! We completely understand that all of you worry about your applications.  Now we are happy to announce that the first part of our selection process is over!  
We received around 800 applications of extremely high quality. Please be assured that all applications were reviewed and scored by representatives of Fryshuset. It wasn`t easy for us because all of you are so talented and have an outstanding experience!  
Until the 15th of July, we`ll contact all candidates who are chosen to advance to the second round of our contest. 
Thank you for your participation! 
* Please note that we are unable to provide detailed feedback on applications.