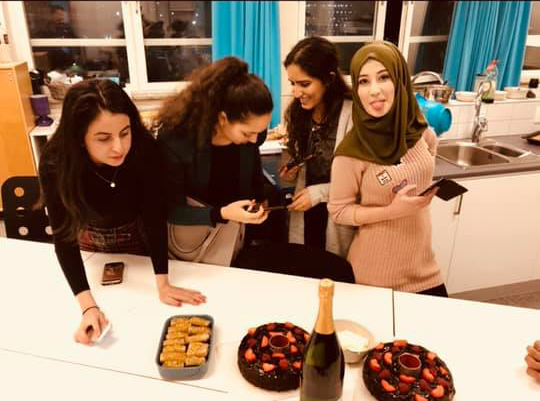 Interreligios guidance and education project in Norway
In February Fryshuset's Together for Sweden completed the start-up of a new project in Norway under the name "Together for Norway".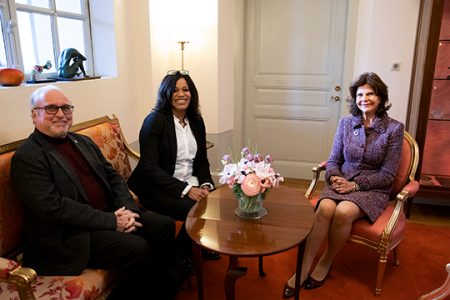 Royal meeting with Queen Silvia of Sweden
On Tuesday, March 12, Queen Silvia of Sweden met with Martin Dworén and Raisa Lång Velazco from Fryshuset.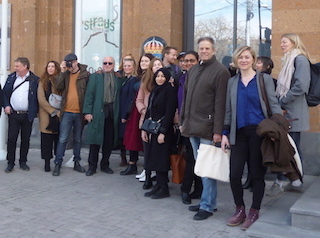 Study trip to Armenia organized by Forum Syd
The aim of the EaP is to strengthen the ties between EU and Armenia, Azerbadjan, Georgia, Moldova, Belarus and Ukraine. Fryshuset is member of the social society network within the EaP.
Read more
---