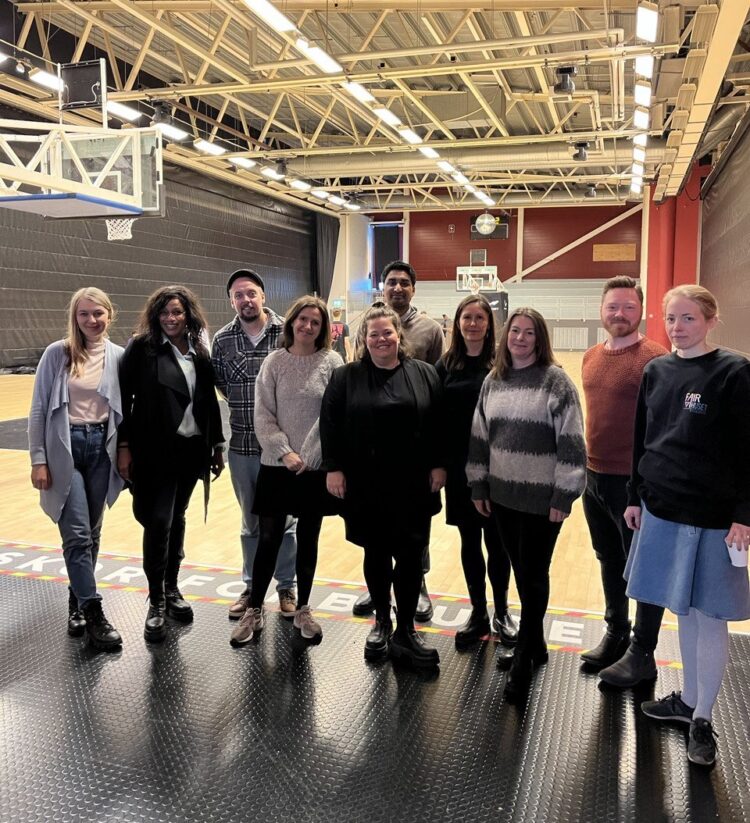 Fryshuset Nordics - Together for the Youth
Last week, 
the following organizations, Forandringshuset (Norway) and Fairhuset (Denmark) visited Fryshuset in the Nordics Cooperation Project framework. 
Fryshuset Nordics is a platform where young people in the Nordic countries will meet, inspire and learn from each other, run common projects and build friendship and understanding across borders.
During the meetings, representatives of the Nordics Partnership discussed the next steps for developing the Cooperation and future plans and ideas. Moreover, they

worked together on the application of the project on youth inclusion implementing the Fryshuset United Sisters method in all involved countries.
For further information, please contact Raisa Lång Velazco, development@fryshuset.se