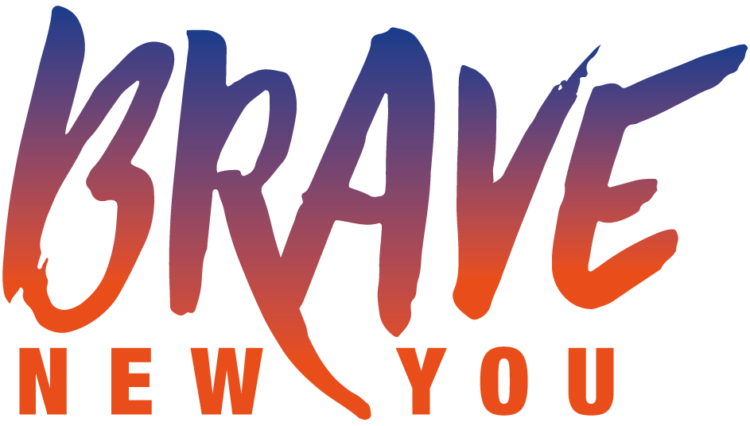 Brave New You - Reloaded, tackling hateful narratives in Europe
Brave New YOU–Reloaded will bring communities closer by building trust between different groups of young people as well as capacities to become active agenda-setters and actors for change at both local and European level to co-create more open-minded and inclusive Europe. 
The project Brave New You – Reloaded gathers 11 partners from 10 countries around Europe working with diverse groups of young people in disadvantaged and deprived areas on local level, or representing them and providing space for their participation on international level.The project tackles the issues of lack of participation of disadvantaged and less represented groups in communities around Europe. Through a process of capacity building local and international activities, youth workers and youth organisations will develop competences for reaching out to disadvantaged youngsters and communities. The project will empower disadvantaged young people to be community leaders, to identify and deconstruct hateful narratives, and build more inclusive narratives for their communities.    
Brave New YOU – Reloaded will have three main flows:  
Flow 1 – Creating Brave New Communities:

 reaching out to young people in situations of disadvantaged in local communities, creating local groups of young people of different background that will work together on recognising, understanding and de-constructing harmful narratives and constructing new ones. Flow 1 will have activities both on local and European level with young people designing and giving feedback regarding the process and the outcomes

 

Flow 2 – Creating Brave New Approaches:

 gathering information from the work done on local level during the Flow 1, existing and new practices done by partners and developing new methodologies that will be adapted to different environments – schools, youth organisations, youth centres for both local and European/international level. 

 

Flow 3 – Creating Brave New Europe:

based on the experiences from Flows 1 and 2, recommendations and strategy on how to work with disadvantaged young people in different contexts (schools/youth sectors – local/European) will be developed together with numerous testimonials of individuals, communities and new narratives created.