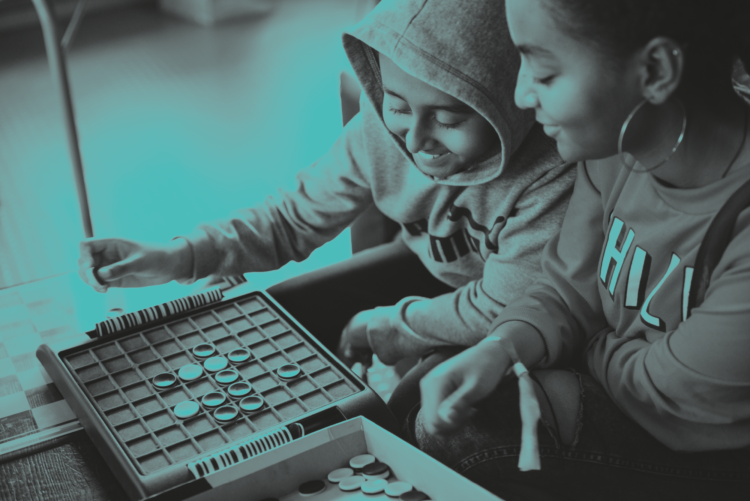 Fryshuset Denmark
Fryshuset has for several years been operating in Denmark based on the vision that we make it possible for young people to change the world through their passions. 
In spring 2019, Fryshuset has decided to change strategy in Denmark. In the past, we have had the ambition to start up our own business, now we want to find partners in Denmark who share our values ​​and who have local roots to young people. We have positive experiences of such partnership with the organization Förändringshuset in Norway. This change is in line with Fryshuset's strategic goals. 
Fryshuset's long experience of working with young people means that we can quickly act and mobilize both resources and knowledge to fill gaps and needs identified. Our ambition is to be seen as a complement to existing players. We have developed and proven methods that have emerged over a 35 year period. An important success factor is that we cooperate with municipalities, civil society and the business community.
Are you interested in partnership with Fryshuset? Email us at development@fryshuset.se and you will hear from us.