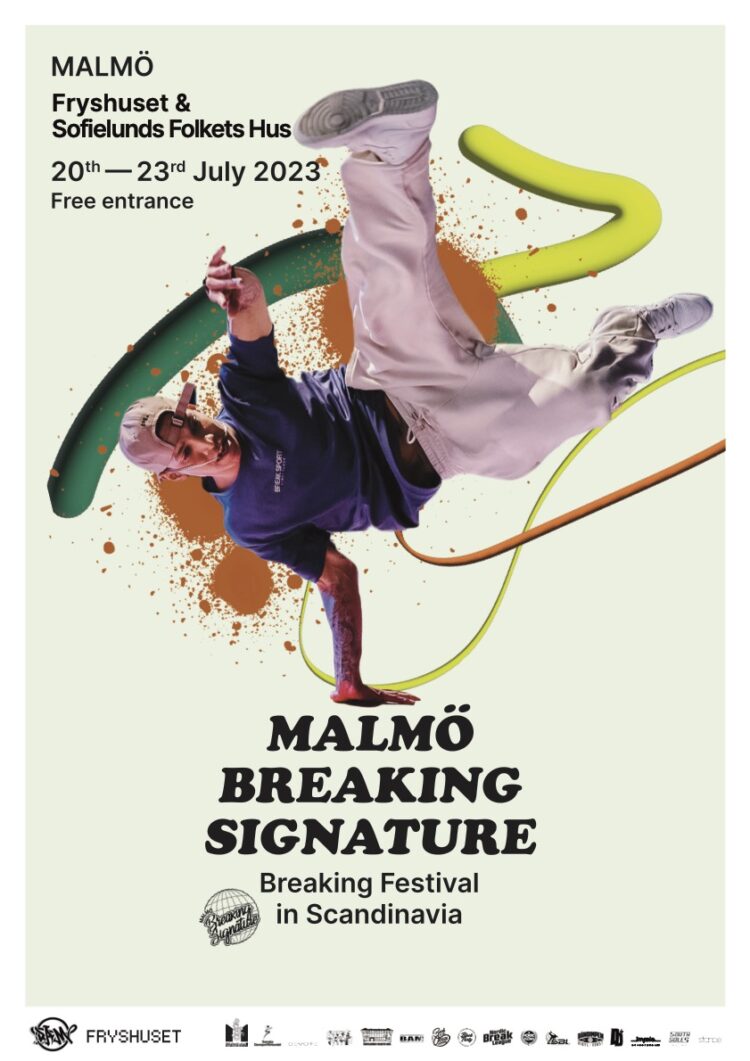 Malmö Breaking Signature
From from July 20 to 23, 2023 took place Malmö Breaking Signature (MBS), a Breaking festival which brought together leaders and organizations from the worldwide Hip-Hop and Urban Dance community.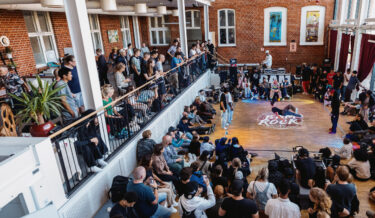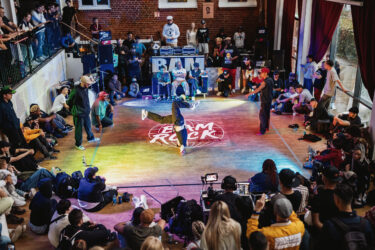 The two founders; Fryshuset and Breaking Association Malmö want to contribute to the democratization of the Breaking and its professionalization in Sweden but also in the whole world.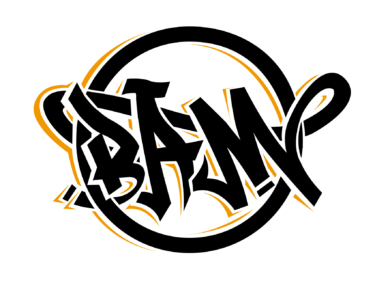 The first edition was held in Fryshuset Malmö and Sofielunds Folkets Hus and attracted hundreds of dancers and enthusiasts from all around the world to showcase their skills, knowledge and passion for the culture!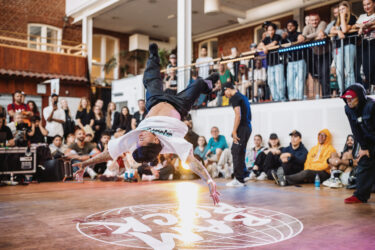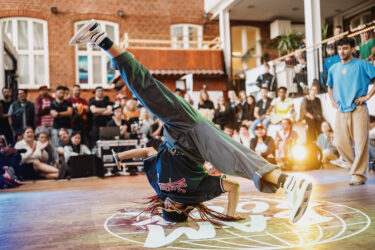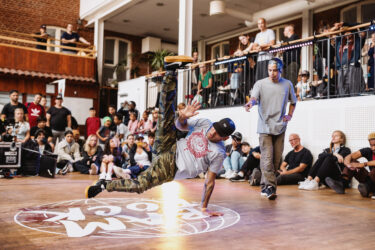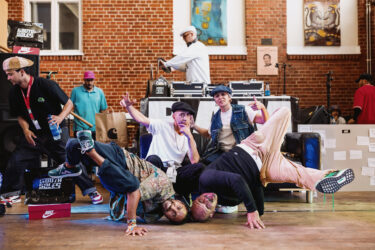 The festival showcased music, Battles, Cyphers, breaking competitions, Beatbox, DJing, workshops and talks around Hip-Hop culture during 4 days.
Each day of the festival had its own theme: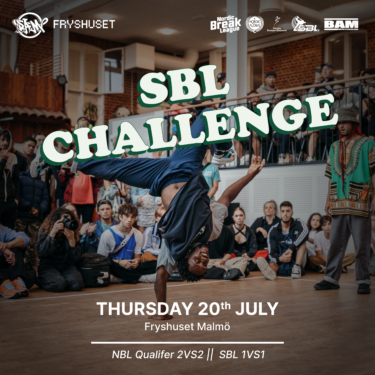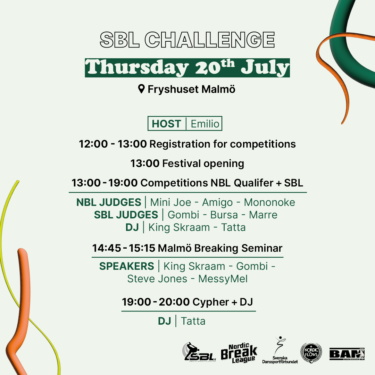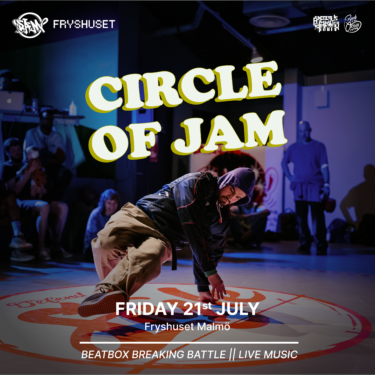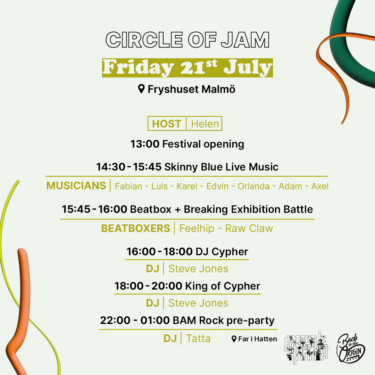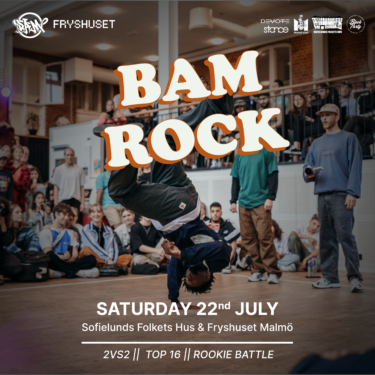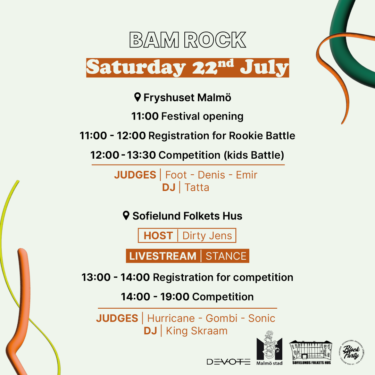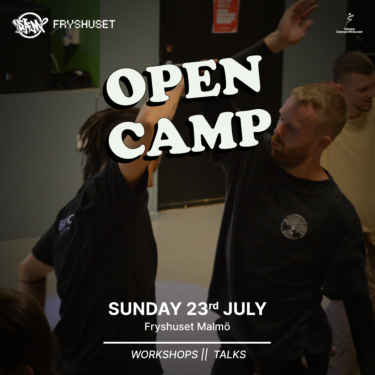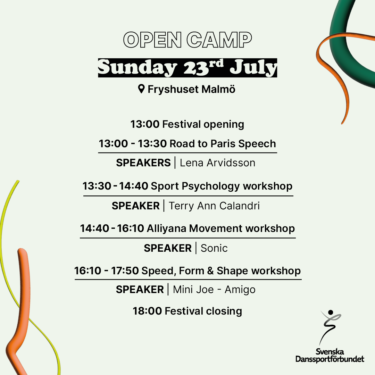 In addition to the activities and shows, an outdoor site featured a variety of hiphop-themed stands. This village, called "Malmö Breaking Square" featured creators of Malmö's urban scene, such as clothing brands, a vinyl store, thrift shops, a "stamp your own t-shirt" workshop and an open graffiti wall.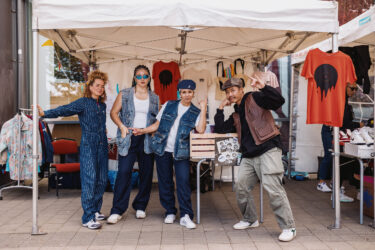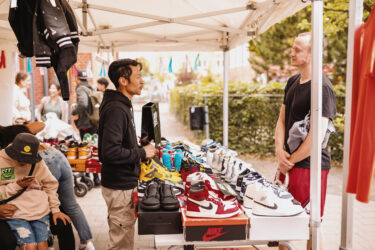 Thank you all for coming to experience this first edition with us, and see you next year!