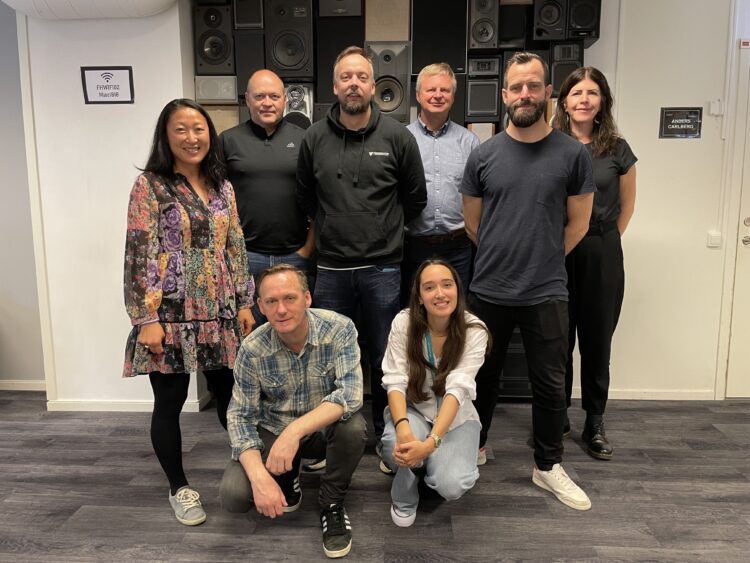 Visit from the Stavanger Municipality, Norway
At the end of September, we received a visit from the department of Youth and Leisure of the Stavanger municipality, Norway, accompanied by our Norwegian partners Forandringshuset. They were with us from the 25th afternoon until the 27th in the morning.
During their stay they had the opportunity to hear more about our work with Youth culture and safe meeting place, Youth participation and inclusion, Verktyg för demokrati, Vi behövs, Momentum and how we cooperate with municipalities (Idéburet offentligt partnerskap).
As their main task is to help create a good upbringing for children and young people in the city of Stavanger, their visit was the opportunity to exchange about how we work for the youth and create safe meeting spaces for them.