Fryshuset is growing, not only in Sweden but also abroad! Here you can find information on some the projects we run together with stakeholders from around the world.

BACKA creates conditions for girls to claim their space in arenas where boys are in majority. We strengthen girls self-esteem and believe in their own capacity to create change in their lives and to that of their peers. BACKA runs in Sweden, Kenya and Senegal.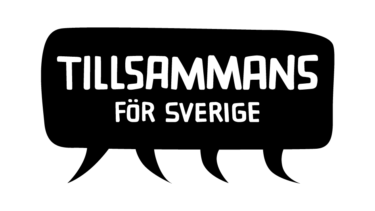 Together for Sweden (TFS) focuses on inter-religious guidance and training for young people aimed at combating xenophobia, racism and extremism through Storytelling. TFS highlights that all stories are worth telling and that the story of your life should come directly from you, without intermediaries. TFS runs in Finland, Together for Finland och Norway, Together for Norway.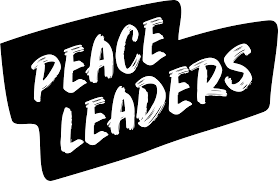 Peace Leaders is a global leadership initiative that empowers young people who are most affected by violence and marginalization. Peace Leaders provide youth with tools and knowledge so they can shape their own local community and future. Today Peace Leaders runs trainings in Sweden, Brazil, Jordan and Kenya with participants from several countries.