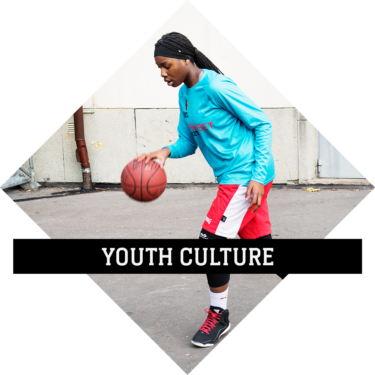 We know that different types of leisure, sports and cultural activities contributes to better physical and mental health. We provide young people with opportunities to exert influence and encourage them to participate in order to help them develop their full potential and improve their health. Therefore, we offer young people a variety of leisure time activities.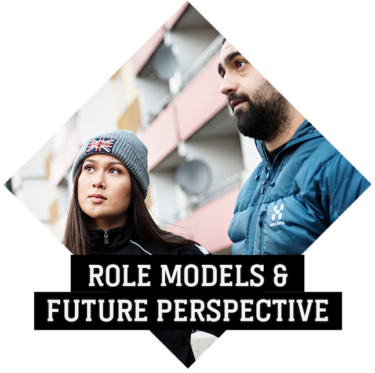 At Fryshuset, young people can engage in various types of activities that aim to promote a sense of community and provides adult support. We assume the needs of the individual and support them through proactive measures.
Based on our conviction that everyone is worth another chance, we also run projects for people who want to leave extremist and criminal environments.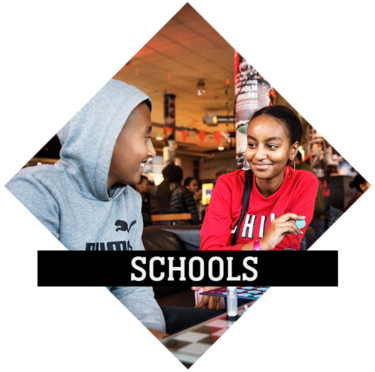 Students attending Fryshuset schools can have their passionate interests present throughout school hours, regardless of whether its breakdance, dribbling or fractions.
Passion for knowledge permeates our entire business.
Fryshuset provides secondary and vocational education and training.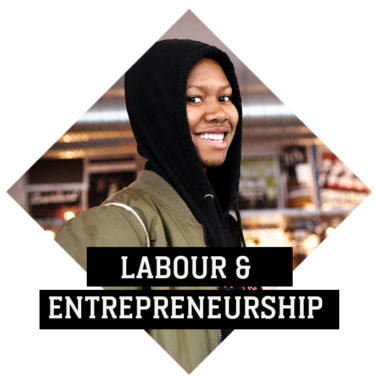 We want to take advantage of young people's driving force and lower the thresholds for entering into the labour market. We want to give young people
opportunities for their first employment on an hourly basis, acquisition of qualifications and qualifying experiences, for example by supporting them in starting and running their own projects.