Our work
We engage and involve young people at all levels to help them realize full potential and find their way into society. We work in the following areas; Youth Culture, Education, Social Work, Work and Entrepreneurship. Within these areas of work we provide opportunities for young people's empowerment and personal development with a focus on;
Education and Training


We create environments for holistic learning and personal development of youth within formal and non-formal education.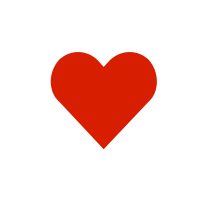 Meaningful activities
We offer meaningful sports, cultural and leisure activities and space for meetings for, between and with young people and support their own initiatives.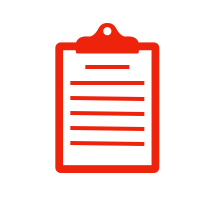 Methods and concepts
We provide proven concepts and methods for inclusive youth work to meet the needs of various stakeholders and develop them in collaboration with partners.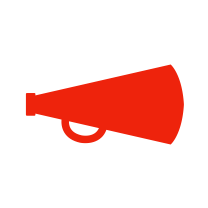 Advocacy
We create impact on public opinion and influencing policy regarding you uth at local, national and global level.

Research and innovation
We engage with stakeholders and researchers in reflection, research and projects to create innovative solutions to societal challenges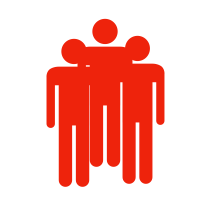 Relations and networking
We exchange knowledge, good practice and ideas among young people and various stakeholders and join forces with them wherever possible.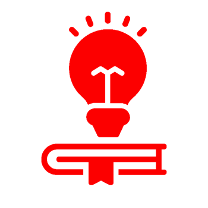 Consultancy and support
We offer our knowledge and support to stakeholders from public, private and civil society sector who are tackling social issues regarding young people.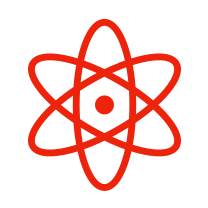 Organizational development
We build capacity among different groups of stakeholders in public, private and civil society through e.g. trainings, workshops and assignments.
Our projects
We want to enable young people worldwide to change the world through their passions with the ultimate goal of making an impact on young people's lives and the societies they live in. By joining forces and jointly take action with stakeholders worldwide, we are involved in some interesting projects. You can find a selection of our projects here.
The Fryshuset Way
The Fryshuset Way helps us to achieve the vision and mission achieve in a structured way and contributes to continuously improving our work, knowledge and methods.
Success factors:
young people initiate, direct and lead activities with young people
positive effects are created where they are needed and requested
a variety of activities and interests are driven by different people working together for common goals
dialogue and conversations arise that otherwise would not take place
experiences and knowledge grow, are documented and shared
we achieve the effect we have decided and want
European Solidarity Corps
Fryshuset provides opportunities for young people in Sweden and Europe to engage in one of our many projects through the European Solidarity Corps (ESC). Read more about this opportunity and apply for ESC here>>>
Follow our website and social media to find more opportunities for ESC with Fryshuset.
For more information on ESC at Fryshuset contact us esc@fryshuset.se!
What is the European Solidarity Corps?
The European Solidarity Corps is the an European Union initiative which creates opportunities for young people to volunteer or work in projects in their own country or abroad that benefit communities and people around Europe.
You can register for the European Solidarity Corps when you are 17 years old, but you cannot start a project until you are over 18. European Solidarity Corps projects will be available to people up to the age of 30 years old.
After completing a simple registration process, European Solidarity Corps participants could be selected and invited to join a wide range of projects, such as helping to prevent natural disasters or rebuild afterwards, assisting in centres for asylum seekers, or addressing different social issues in communities.
Projects supported by the European Solidarity Corps can last from two to twelve months. They will usually be located within the European Union Member States.
Join the European Solidarity Corps and engage in one of Fryshusets many projects!